Third Culture Africans podcast is a cultivated community for African entrepreneurs to unlock the resources, connections, and tools necessary to grow and scale their careers and businesses with impact. Stop searching for "Best Entrepreneurship Podcasts Manchester" Redefine success, ignite your career and turn your dreams into a reality. From business, entrepreneurship, branding, fundraising, failing, marketing, and turning a creative or cultural art into a business for the life of your dreams, entrepreneur and host Zeze Oriaikhi-Sao helps unlock in each episode how each guest has taken their ideas from zero to impactful businesses that are shifting the needle on culture and influencing life as we know it today.
Best Entrepreneurship Podcasts Manchester
The Problem
While small and medium size businesses make up 99.9% of companies in the world and contribute to three-fifths of the global workforce, the success rate for most start-up businesses is 51%. For the average start-up entrepreneur, 1 in 2 of their start-up business will fail because there is no market need for their service or products.
Often finances are a barrier for most African entrepreneurs. Raising money or how to ensure that your business has sustained growth is essential to keeping cash flowing in a business for sustained growth and avoiding running out of cash. Teams are essential to building big businesses and 23% of businesses fail because they lack founders with the ability to build the right team to run their businesses. Contrary to popular belief, only 1 in 5 businesses will fail because they were out-competed.
Best Entrepreneurship Podcasts Manchester
Why Third Culture Africans?
We are influenced by stories, they help teach, convey our culture, history and values and most importantly forge connections between people and ideas. How do you gain a competitive advantage and avoid the pitfalls of 60% of businesses that go bust in their first 3 years? That's why in 2020, entrepreneur Zeze Oriaikhi-Sao decided to launch the 5-star rated and award-nominated Third Culture Africans podcast to inspire and ignite the careers of entrepreneurs from Africa and the African diasporan community.
Third Culture Africans podcast is a lifestyle, career and entrepreneurship audio destination for Africans and Africans in Diaspora. A lifestyle podcast that celebrates artistry and stories from those brave enough to create something and succeed. We help amplify the stories of pioneers. Inspiring, motivating, and full of wonder, discover how those who succeed, 'do it'.
Hear what drives each of our dynamic guests to overcome obstacles and hear stories of their accomplishments. The podcast releases weekly with engaging content, influential entrepreneurs, creators, artists, and well-respected guests. Simply put, it offers conversations with people who are overcoming their own personal challenges while navigating and achieving success. Reaching over 3 million people and growing on average 50% month on month.
Often underserved, Africa has the highest percentage of entrepreneurs among working-age adults of any continent in the world. Today, 22% of Africa's working-age population are starting businesses. Third Culture Africans podcast is a curated vault of valuable conversation and diverse perspectives on African success and those shifting the needle on culture. Discover the stories of the people that have shaped African and consumer culture globally. Each episode captures the 'real moments' that aim to inspire, ignite revolutionary ideas and motivate your desire to create, make a difference and generously share with others. You can trust the Best Entrepreneurship Podcasts Manchester to deliver every time.
Best Entrepreneurship Podcasts Manchester
Reasons to join the community?
Belong to a global community of African entrepreneurs and African entrepreneurs in the diaspora where you are encouraged, supported, and connected to industry peers
Connect and learn at local workshops, event, and annual conferences
Gain access to our business building and growth resources, workshops and more.
Download free resources in our library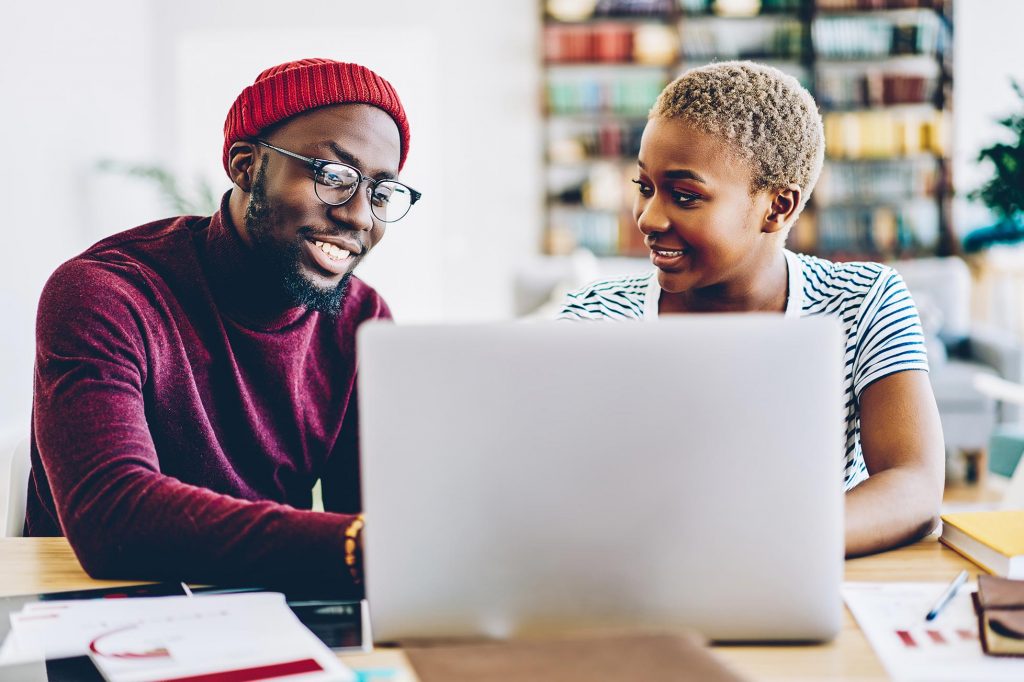 Join today and be a part of our online community.
Gain access to resources and grow your business.
Best Entrepreneurship Podcasts Manchester