A celebration of the extraordinary narratives and transformative power of storytelling brought to you by Third Culture Africans.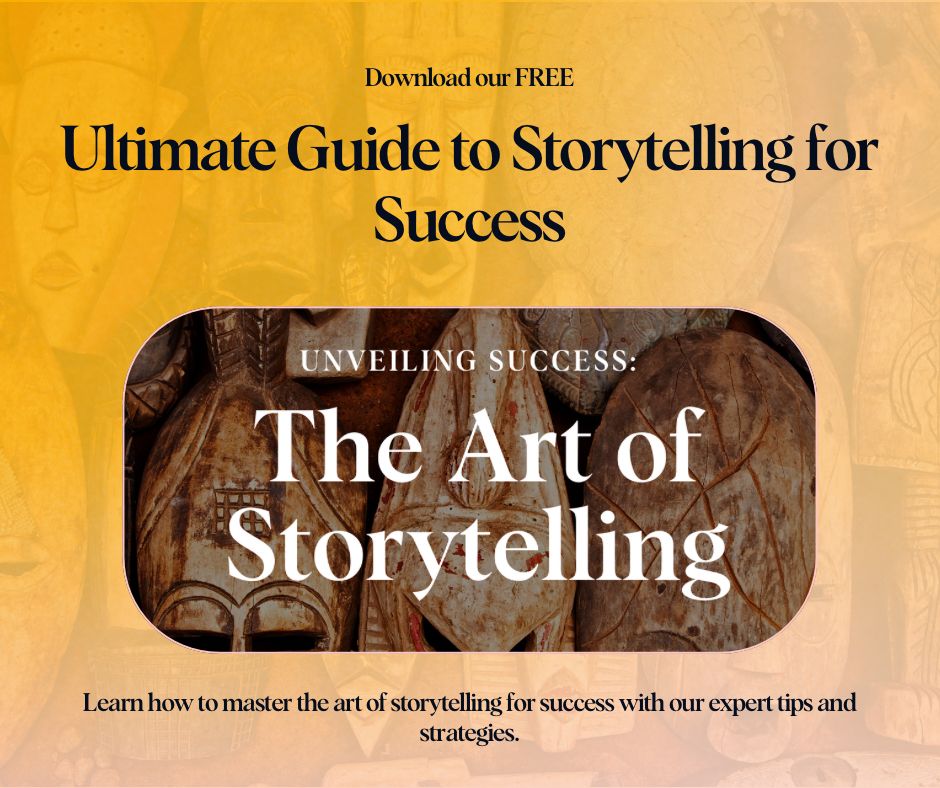 Leveraging the Power of Storytelling for Success
The 'Unveiling Success' e-book and workbook have been meticulously curated to leverage the compelling force of storytelling in shaping successful endeavors. Dive into narratives that highlight the impact of storytelling in fostering success, entrepreneurship, and African culture.
Discover the Rich Tapestry of African Success Stories
Embark on a journey through the 'Unveiling Success' e-book and workbook, meticulously crafted to reveal the narratives and journeys of extraordinary individuals shaping the African global culture.
Empower Yourself Through Stories
In this collection, award-winning entrepreneur Zeze Oriaikhi-Sao and an array of leading experts take you on an inspiring expedition, sharing insights, tips, and invaluable lessons on success, entrepreneurship, and the art of storytelling.
What You'll Find in Our E-Book and Workbook:
Compelling Narratives: Engaging and insightful stories from diverse African leaders.
Useful Tips and Insights: Expert advice on leveraging storytelling for success.
Workbook Exercises: Interactive tasks to apply storytelling principles to your life and career.
Join the Journey
Step into the world of 'Unveiling Success.' Download your free copy of the e-book and workbook today to immerse yourself in captivating stories and discover how storytelling can empower your journey to success.
Share Your Insights
Let your journey begin! Engage with us on social media, share your favorite takeaways, and join the conversation using #UnveilingSuccess. Connect with our community of culture enthusiasts and join the dialogue.
Limited Time Offer
For a limited period, get exclusive access to bonus content with your free e-book and workbook. Dive deeper into the world of African success stories and explore how storytelling can drive your success.
Get exclusive content delivered to your inbox.